Staffing in remote areas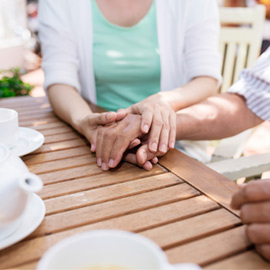 We understand the need of individuals requiring the assistance of an in-home care provider. Our personal home experiences put our hearts in control of your needs
Our goal is to help as many people as we can to remain independent in their own homes.
Hire family & friends at your request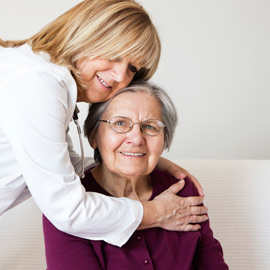 Over 25 years of commitment and service to those in need. Qualified Professional provide the finest care through experience, social science and disability specialization.
Competitive wages paid to caregivers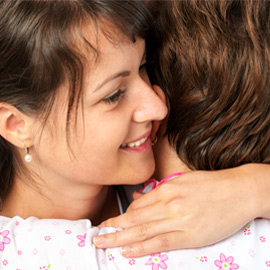 Bring home the comfort of a familiar face. Often our clients are able to hire a friends or family member to provide care.
Top paying competitive wages are paid to all caregivers, our number one resource.