Sue Grattan / Owner @ Golden Heart
Each of us has our own story of what led us to be a part of creating Golden Heart Home Health Services. The three women pictured here are our mothers. Each one was a driving force for us to move forward on our mission of providing state of the art service to each and every client while keeping them safe and independent in their own homes.

WITH LOVE, HONOR, THANKS AND GRATITUDE TO OUR MOMS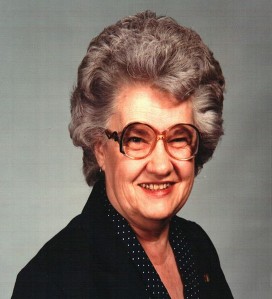 DELYTE SPECHT 1925-2004
Sue's mom. DeLyte first started Golden Heart Home Care, Inc in 1990, Sue joined her and together they provided much-needed services to many. This is how Sue got her start and continues today with the integrity, honesty and quest for excellence which DeLyte was so well known for.